hi,
this is famous chessgame!
Description:
* Play through Bluetooth, SMS or single;
* Save / Load game;
* Exchange / Reset the board;
* No single player option, you need a friend with the same application.
* Display threaten moves ( prevent user from taking the move );
* fully graphical menu
i think it is best in this category.
you can download it from:
mrmasoud [dot] persiangig [dot] com/downloadChess [dot] htm
Or:
rapidshare [dot] com/files/58359562/AAChess [dot] rar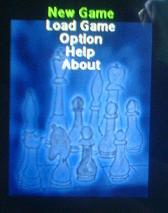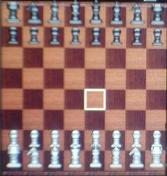 play bluetooth or sms:
in the New Game menu goto line 3 and press right or left to change the game mode.
email me any bug,my email is present in the About game menu.